Who I Am
Along with being the creative founder of Wildflowers & Flamingos, I also pioneer an organization called Wholehearted & Courageous. Both of these unique streams converge on the belief that discovering our most authentic self and giving our hearts a voice is the most worthwhile investment we can make in our lives! Thank you for the honor of taking some of your most significant moments and making those moments tangible through the writing.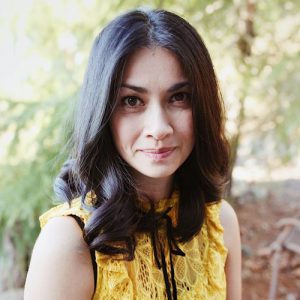 Words are important.
Give them beautifully.